WEB ME UP ! (oü)
Your website is created just for you with extensive care and precision
Our Team
Karedess team is made up of people who love their job and are experienced professionals.
Our belief in the power of digital marketing make us deliver magical online products !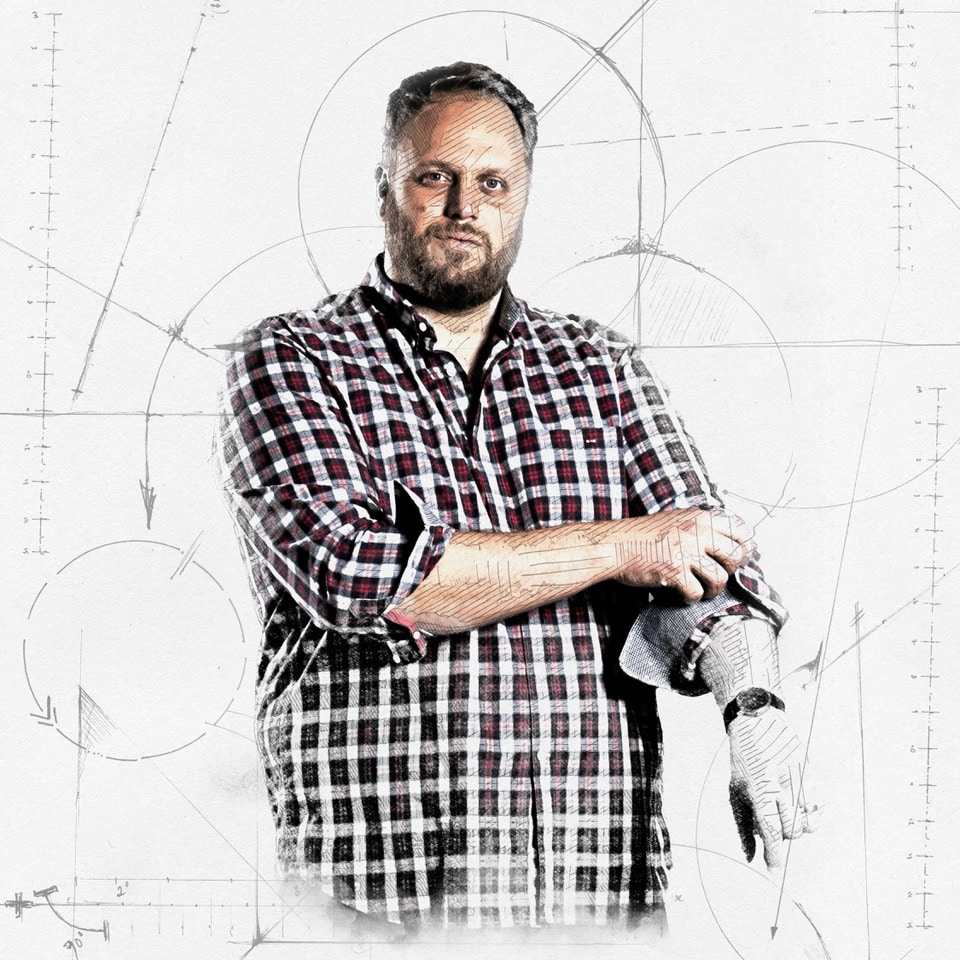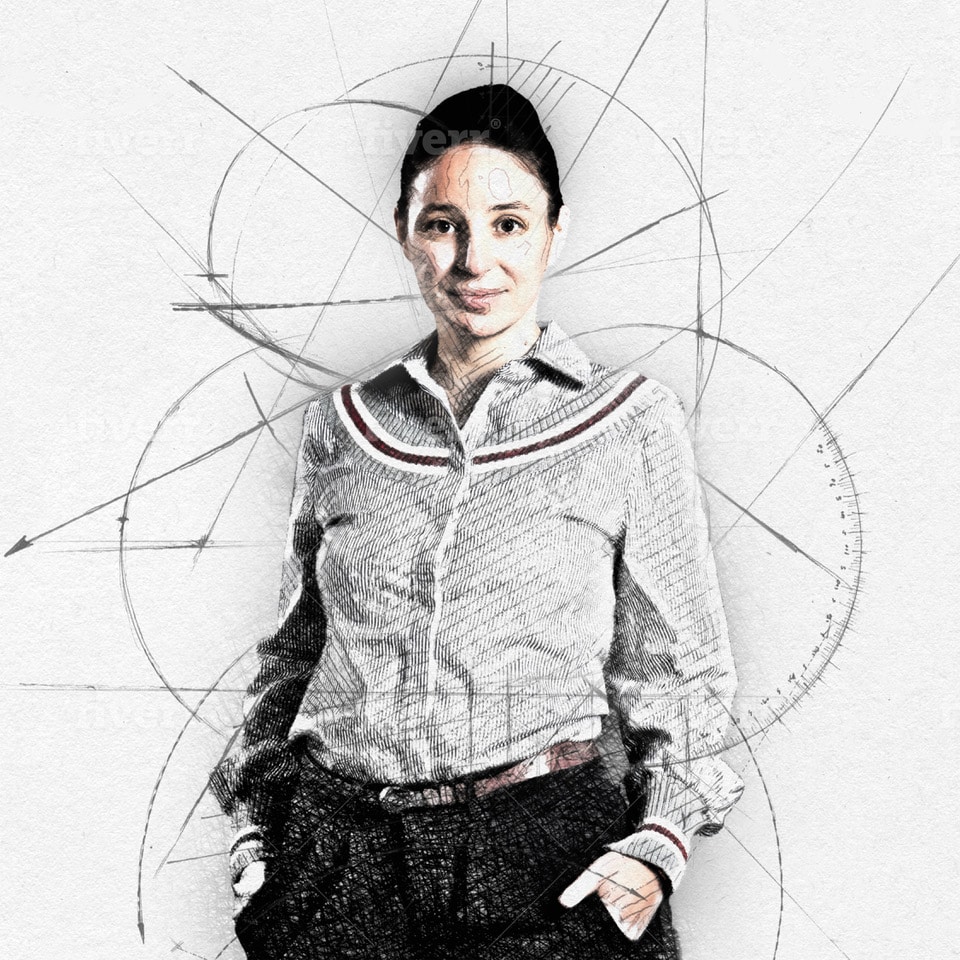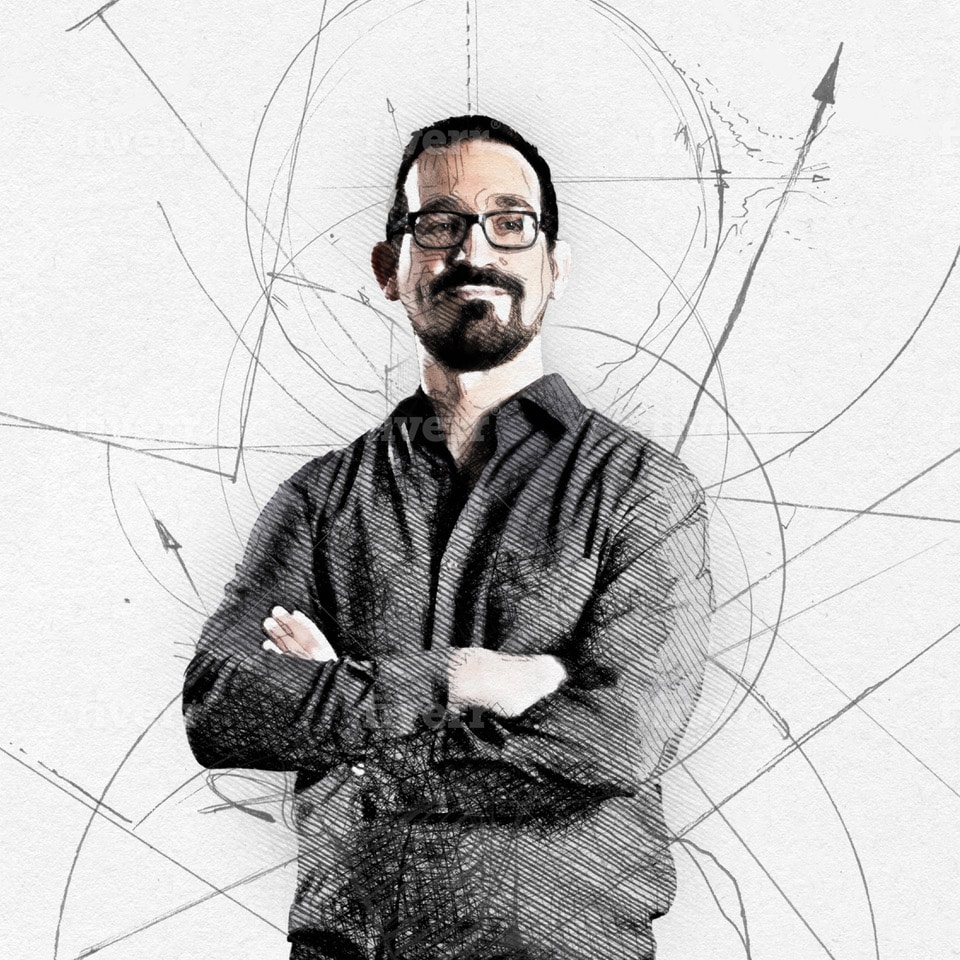 WordPress Expert
We are WordPress websites builders since 2006.
Why WordPress ?
For us, this is the best CMS solution. WordPress provides a lot of themes that we arrange to create a unique site for your business.
WordPress is also a perfect solution for you and your employee ! It is intuitive and quick to learn. You will be able to change your pictures and texts very easy !
A Fully Visual Site Builder
From header to footer, build your website using a fully visual interface. Its super easy for beginners to get started and super powerful for pros. If you can imagine it, you can build it.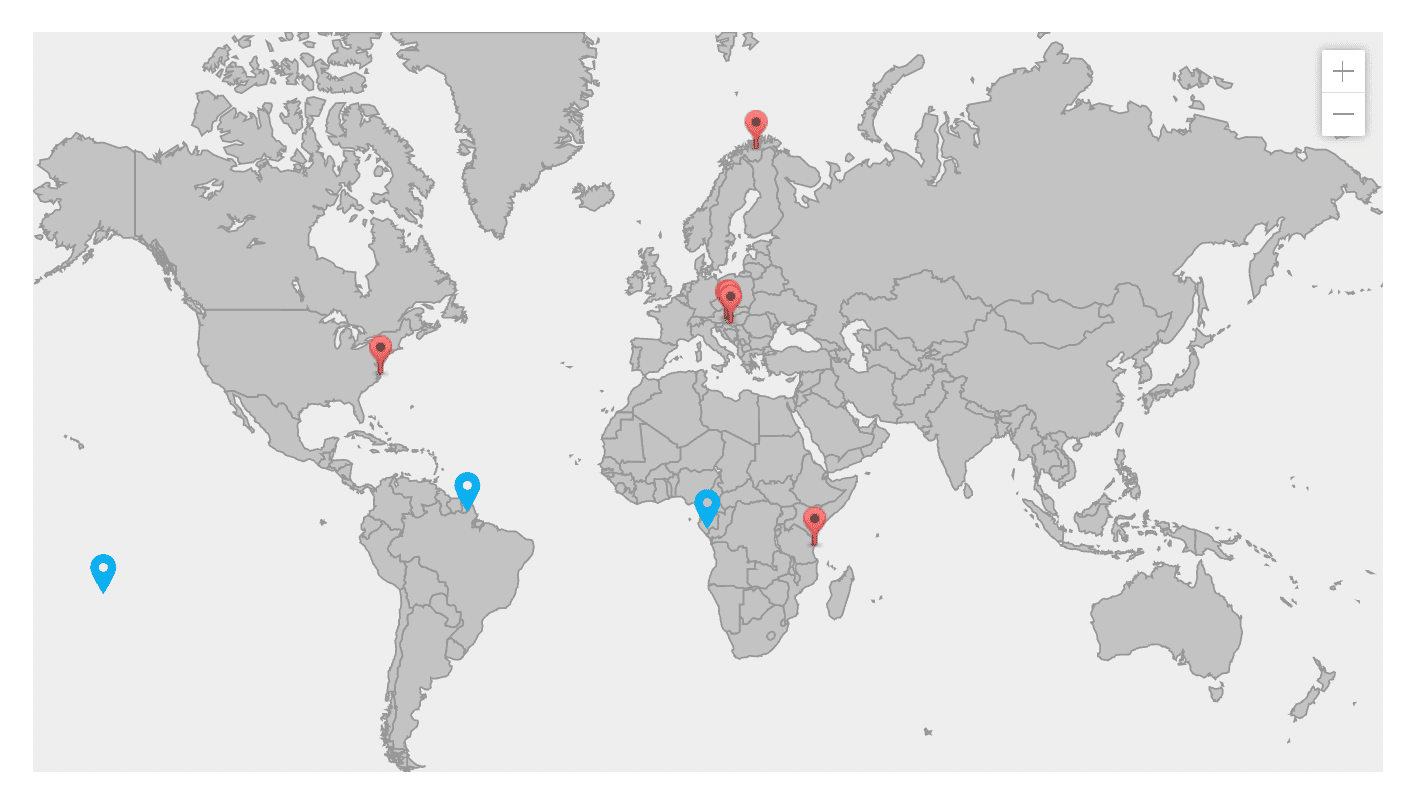 All around the world
Our team is available to work for projects wherever you are in the world. And we already did it in USA, New Caledonia, Tanzania, Gabon …
The world is opening his hands to you !
Will you miss your chance to web you up ?
Web Hosting Pro
As a digital marketing agency, we choosed to work with only one web hosting service : OVH.
Why OVH Cloud ?
OVH is a performant and intuitive web hosting to control panels on the market.
OVH is also providing secure web hosting with SSL certificates.
Karedess has her own powerful OVH server :
2.3 GHz CPU, 4 vCores
15 GB RAM
250 Mbps bandwidth, Bandwidth Guaranteed
Traffic Unlimited, SLA 99.95%
14 years of experience
Why are we the best team for your online projects ?

Empathy
We listen our needs and manage all our project around it. Our strong understanding skills make us offer you the best everyday !
Professionalism
All our members have an improved experience in digital marketing. That's how they will build a strong strategy for your business.
Proximity
Karedess team is always available to answer your different questions / problematics.
Karedess team follows your digital project
from the start until the end !
How do we work with you ?
Contact
We contact you to talk with you about your digital project. We ask you some questions to know more about what you want and what you need.
Website Creation
The website design is build from a theme that you choose.
With informations you gave us, we insert content with keywords to match on Google.
Web App
We integrate the webapp that you asked us for. Your webapp will optimize user experience (UX) for visitors and help to convert them into customers !
Online Reputation Strategy
We help you to create your online reputation using social media but also feedbacks (Google My Business, Facebook).
Our References

You can find our references on our french Website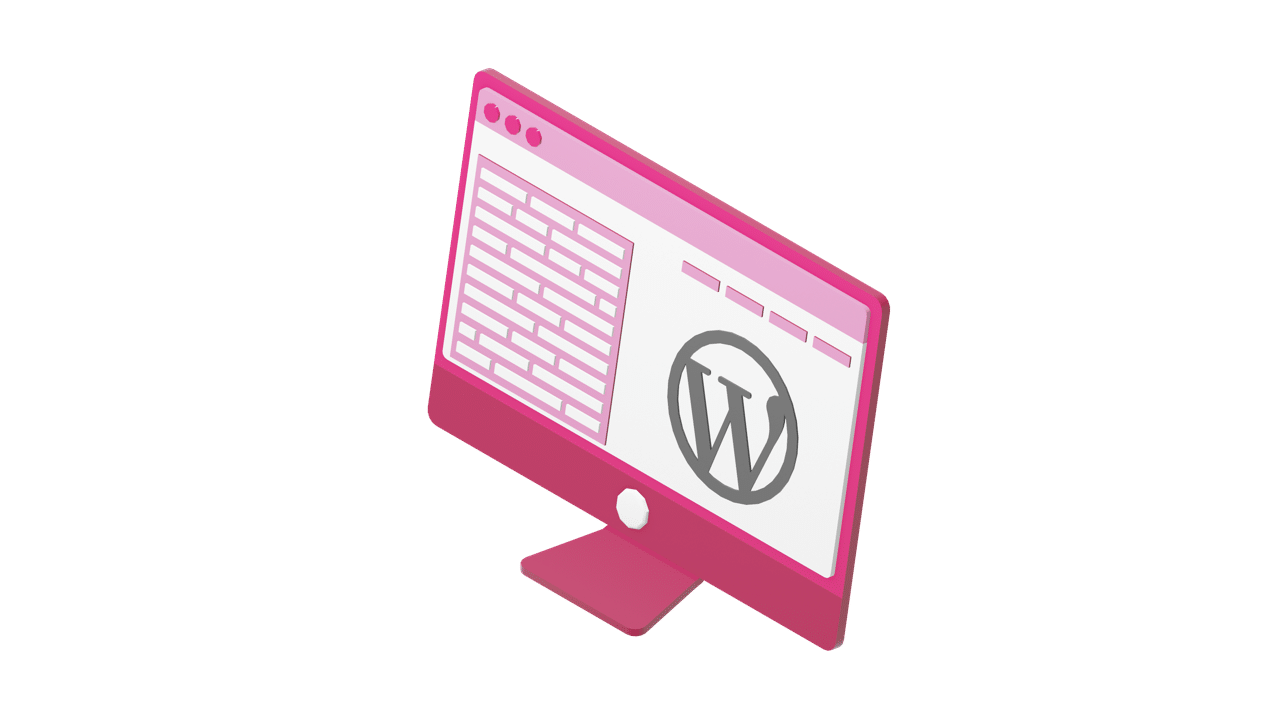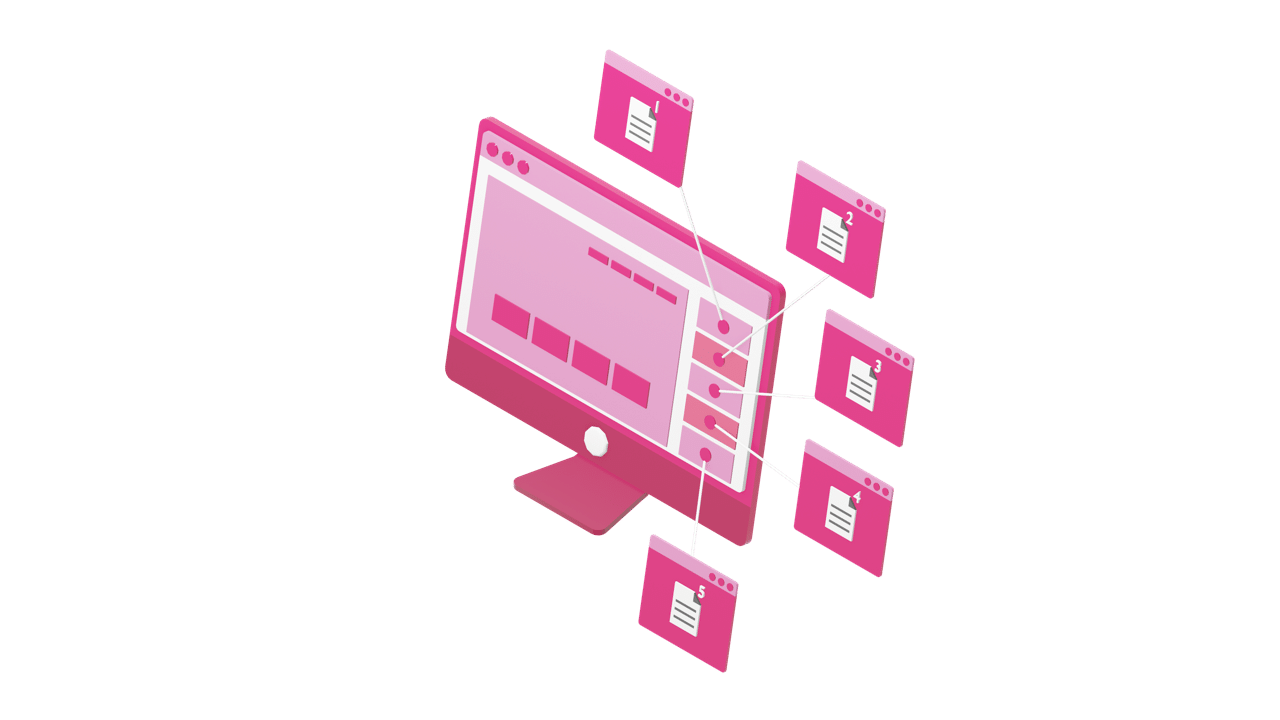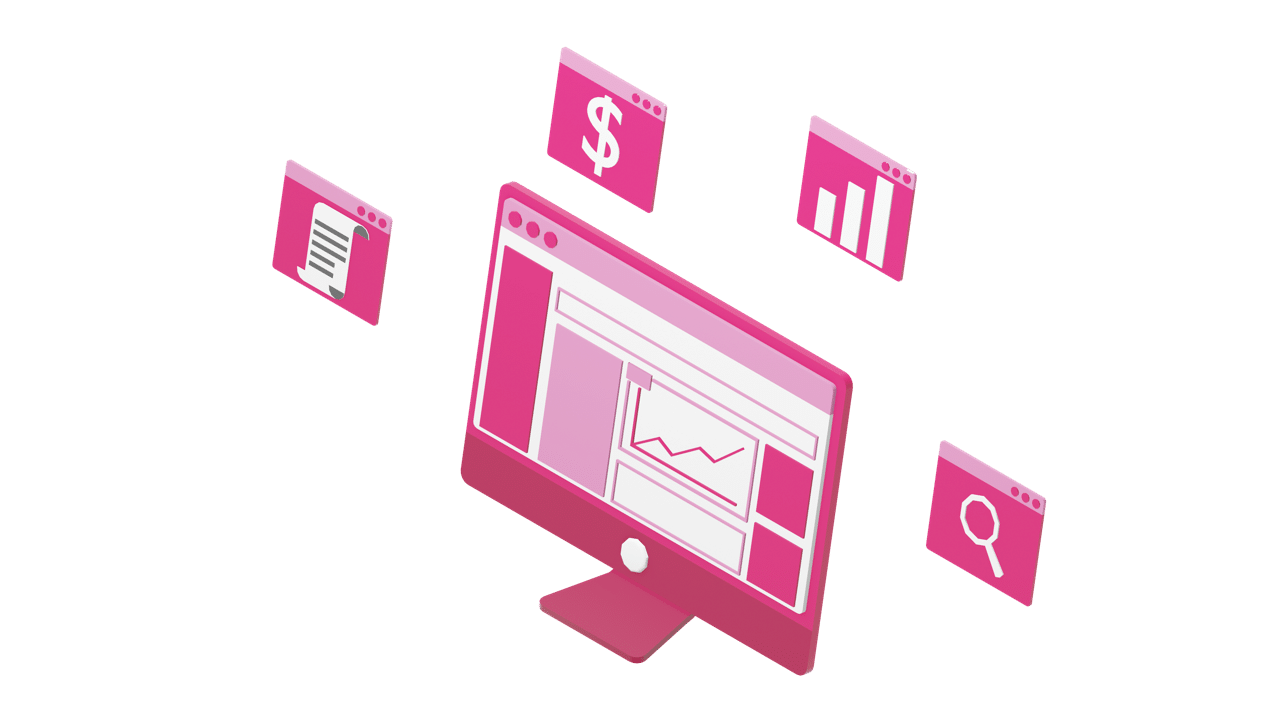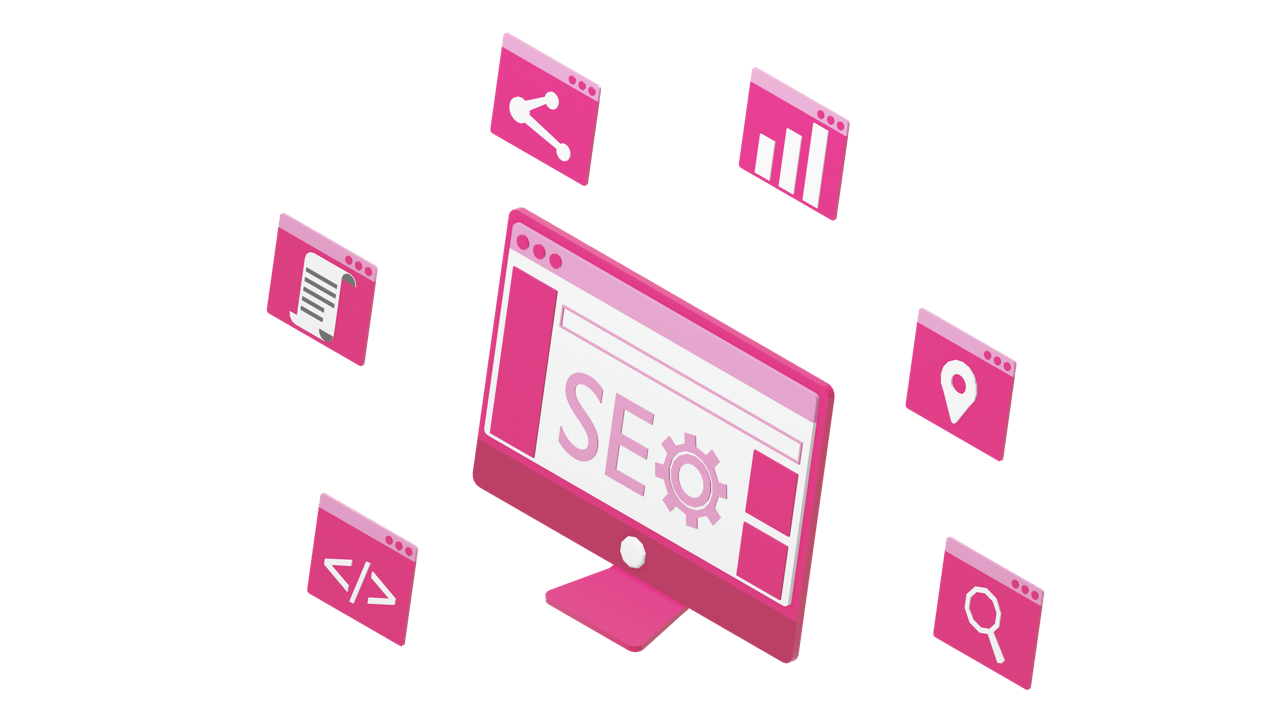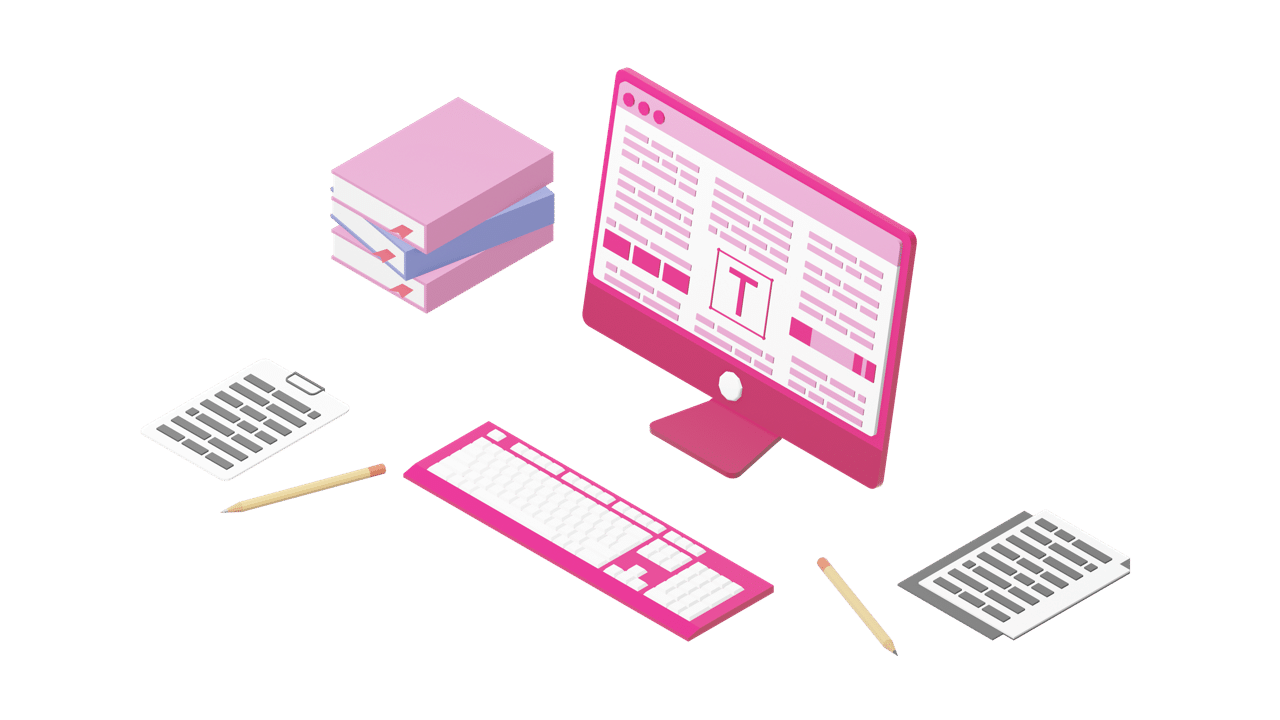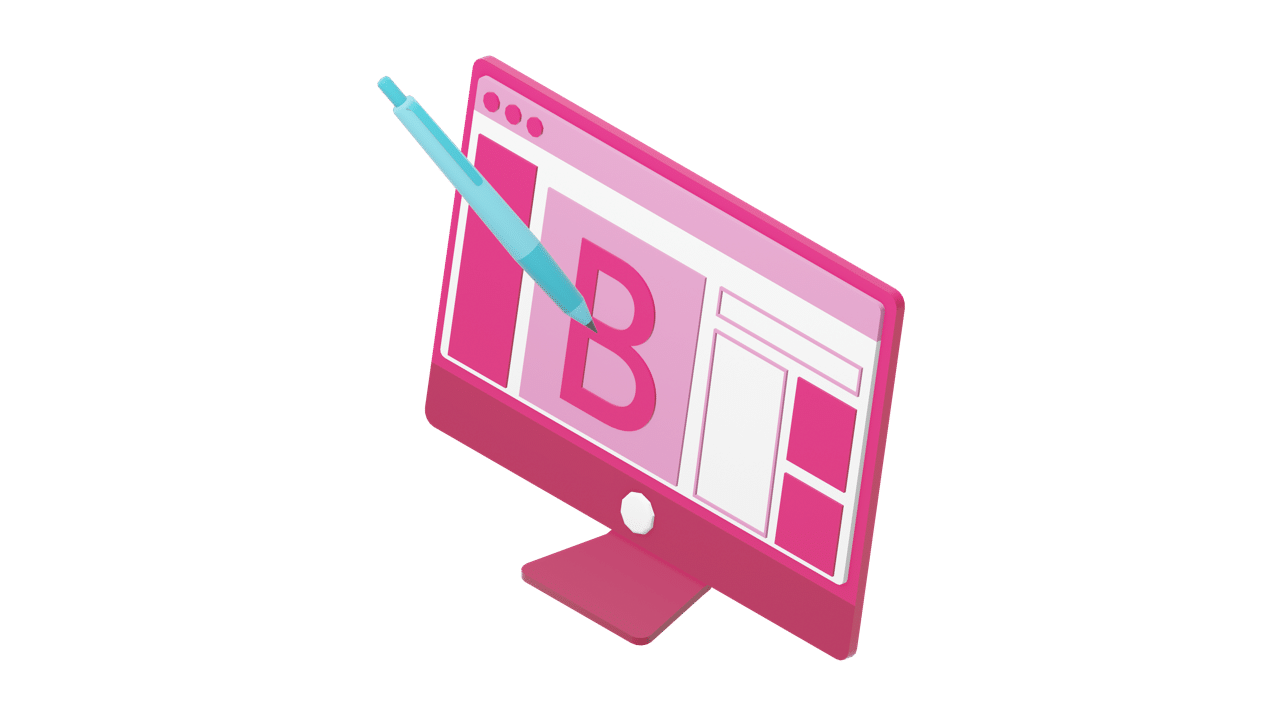 Contact
Reach our to us with your project details and we will get back to you at the earliest
HEAD OFFICE
KAREDESS OÜ
Sepapaja tn 6,
15551 Tallinn, Estonia
Registry code : 16579551